Investor Relations

President Message
We will implement "Value Creation 2020 Plus (VC2020 Plus)" to rebuild management ahead of our next mid-term business plan starting in fiscal 2022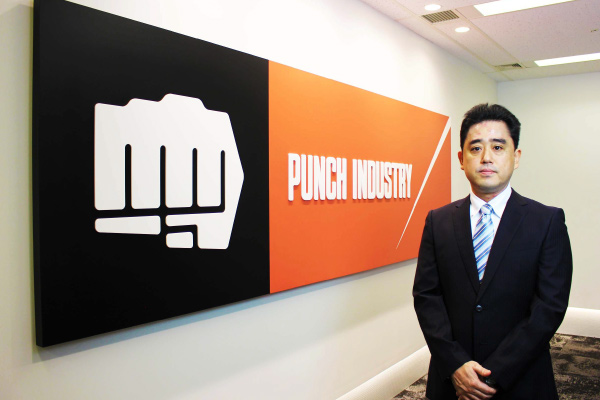 We would like to take this opportunity to thank all of you, for your continued cooperation and support.
Due to prolonged US-China trade frictions that began two years ago, both sales and profit fell sharply in fiscal 2019.
Sales of automobile-related products, which account for a large percentage of revenue, fell significantly worldwide, compounded by sluggish sales of electronic device and semiconductor sectors.
Due to the further deterioration of external conditions, our business performance was very disappointing.
Nevertheless, we see indications of steady progress in addressing priority initiatives set out in our previous mid-term business plan, "Value Creation 2020 (VC2020)."
While keeping abreast of this trend, we have launched a new two-year plan, "VC2020 Plus" aimed at rebuilding our business.
We will continue fulfilling our social responsibilities through initiatives unique to the Punch Industry Group while pursuing our vision to become "The World's Punch" and contribute to global advancement.
We hope we can continue to rely on your support in the future.
Tetsuji Morikubo, President and CEO